Short Black Café is a fusion of excellent coffee and exquisite fine dining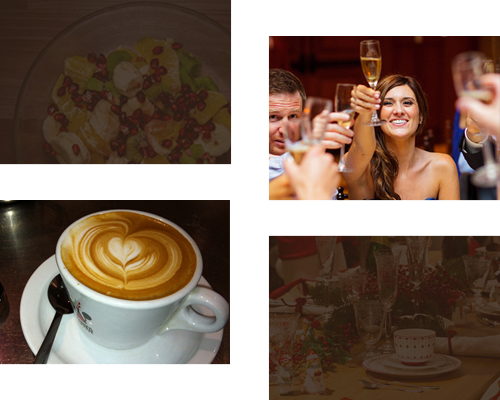 Situated on thriving Burke Road in vibrant Camberwell, Short Black makes a name for itself by being home to both a top quality café and a traditional Italian restaurant.
At the helm of our restaurant is our ever-inventive and passionate chef, Raj, who cooks from his heart and harnesses a natural raw talent reflected in his dishes. His creativity in the kitchen has earned him a reputation among Camberwell as the best chef on Burke Road. His pursuit of excellence is mirrored by the baristas of Short Black Café who pride themselves on delivering consistently impeccable coffee made from freshly ground beans of the highest calibre.
Short Black Café is open daily for Breakfast, Lunch and Dinner and can cater to functions and events of all sizes. We also invite you to join our VIP Members club and EAT FREE on your Birthday. The next time you are searching for fresh seafood, gourmet pizza, authentic Italian pasta, a big breakfast, or the best coffee in Camberwell, come by Short Black Café. You won't regret it.